Welcome to my Stationery Website!
I am happy to be able to present you my Incredimail Stationery
I hope you will enjoy the letters I have made, as much as I did creating them.

All creations for these letters have I made in Paint Shop Pro X.
Many of the images that I use, have I bought for make these special creations.
I am adding new letters on a regular basis.

.~~.~~.*.~~.~~.*.~~.~~.*.~~.~~.*.~~.~~.*.~~.
I hope you will have a pleasent time here
.~~.~~.*.~~.~~.*.~~.~~.*.~~.~~.*.~~.~~.*.~~.



.*. New Stationerys for Members * * March 21 2012 .*.

Free Area
.~~.~~.*.~~.~~.






Members Area
.~~.~~.*.~~.~~.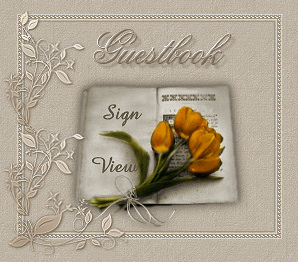 To enjoy games created specifically to celebrate special events such as the ones I commemorate in my own stationery creations, visit CasinoHawks.com .